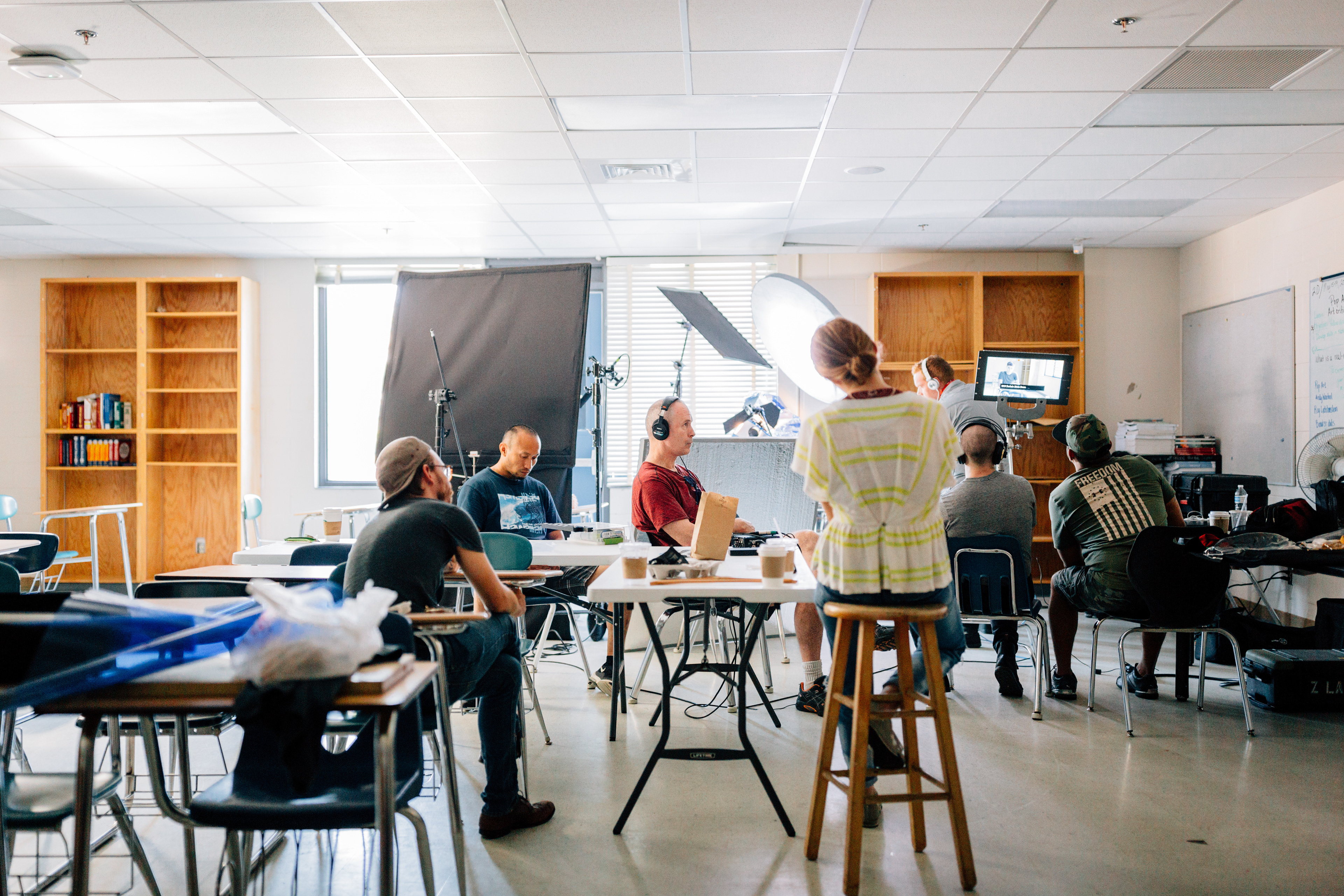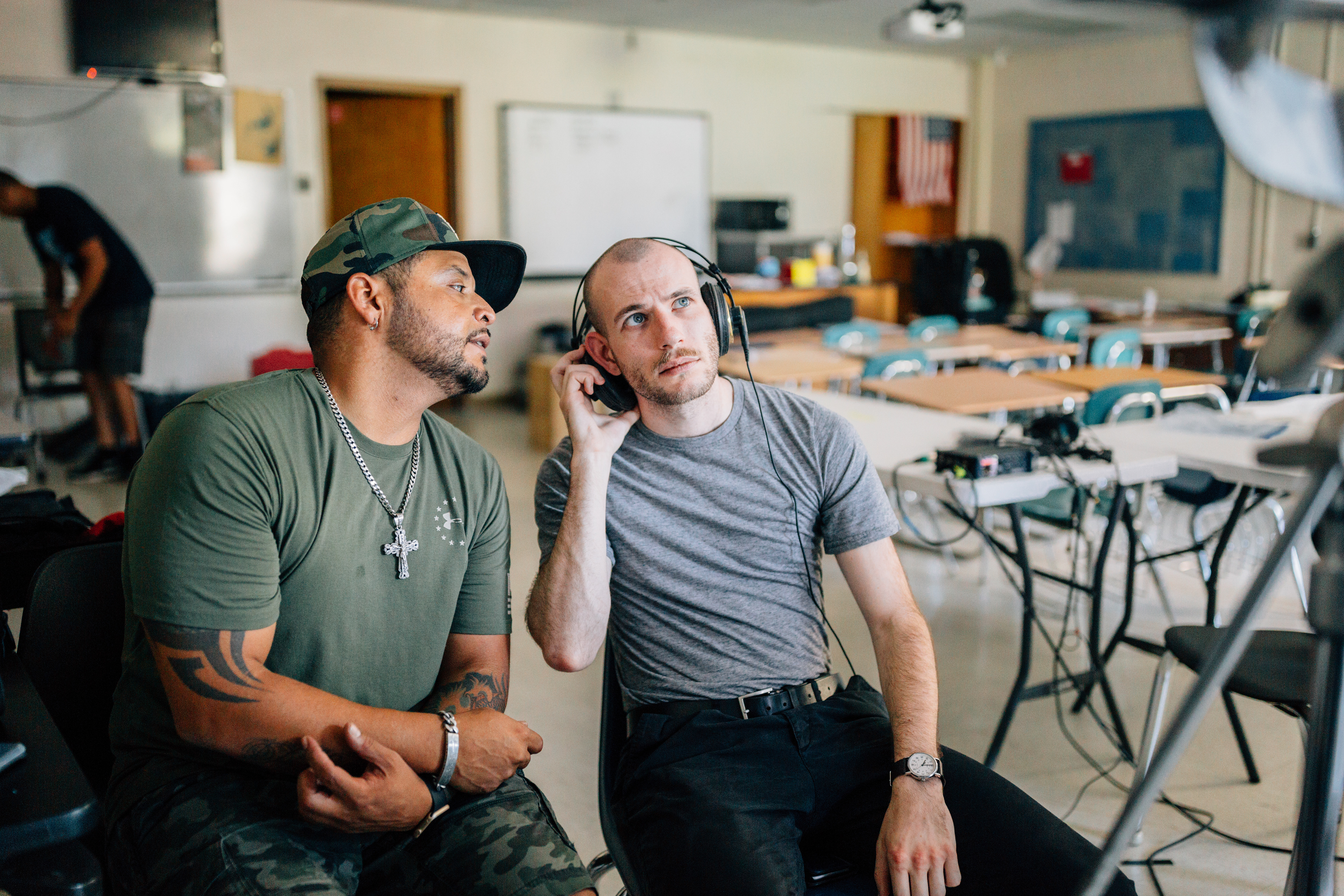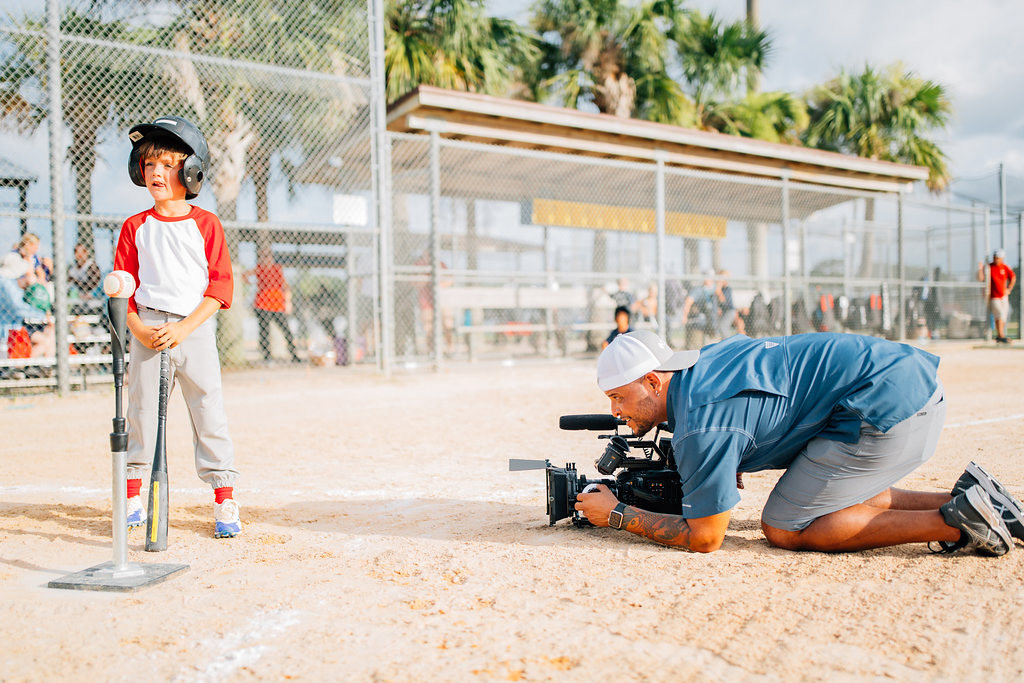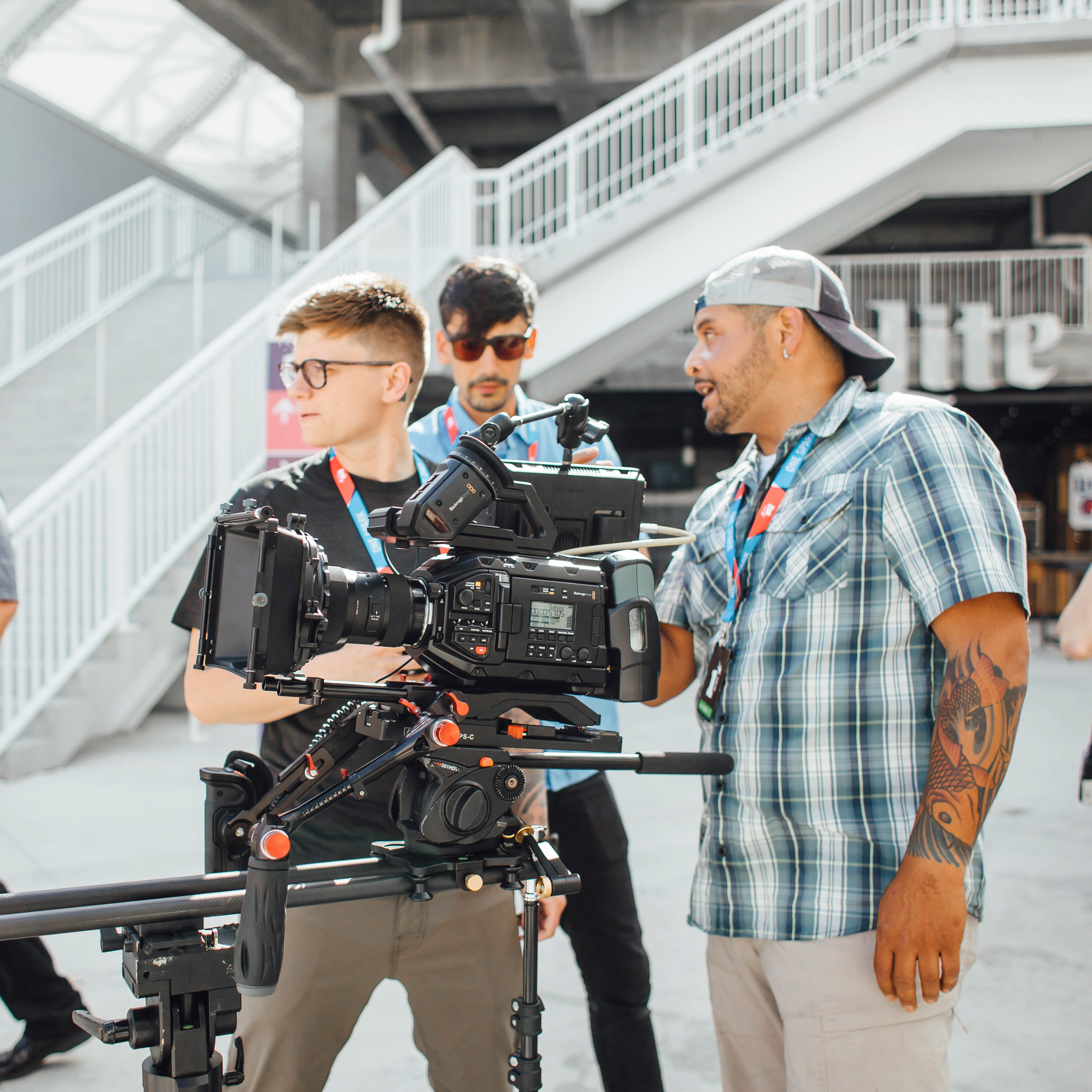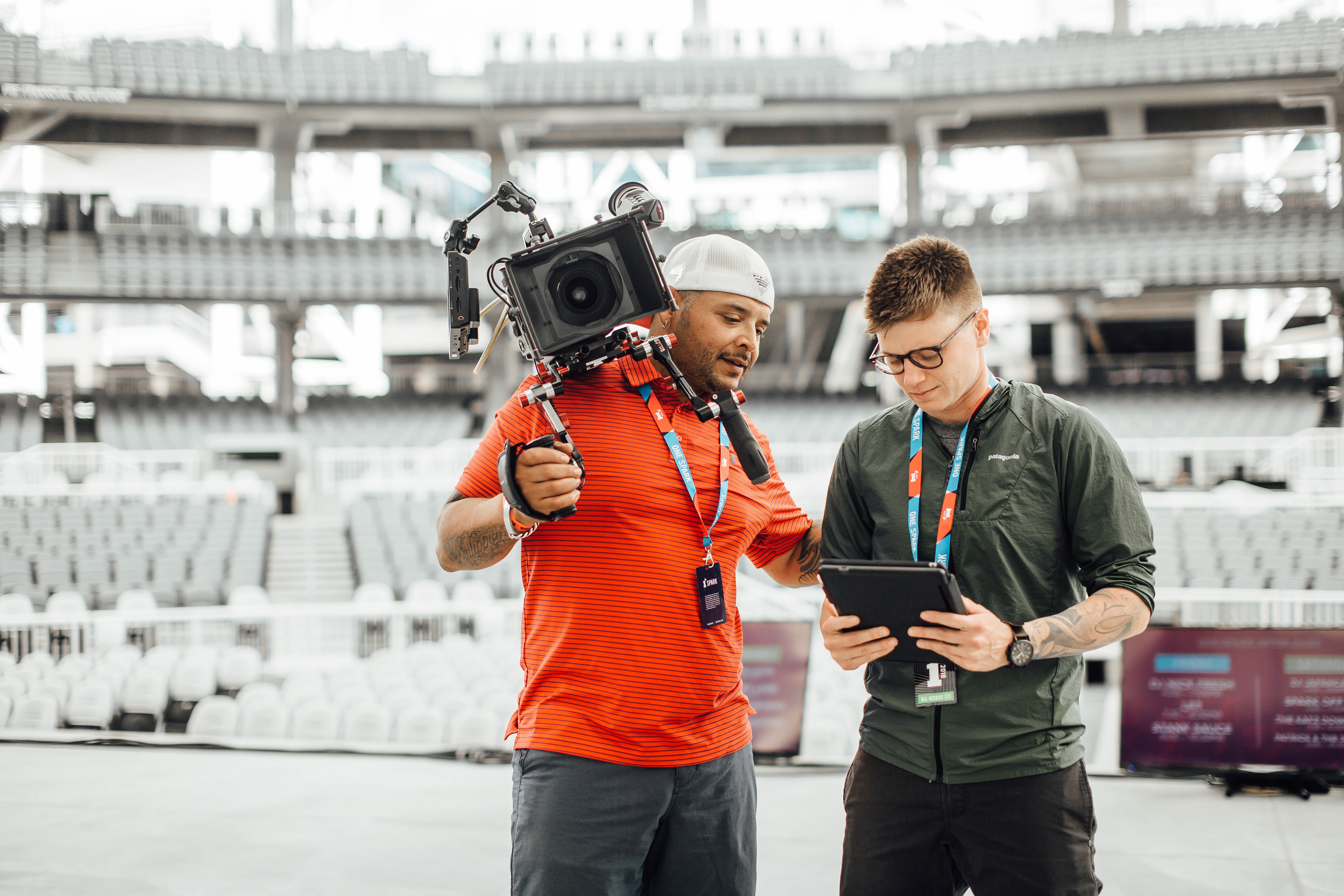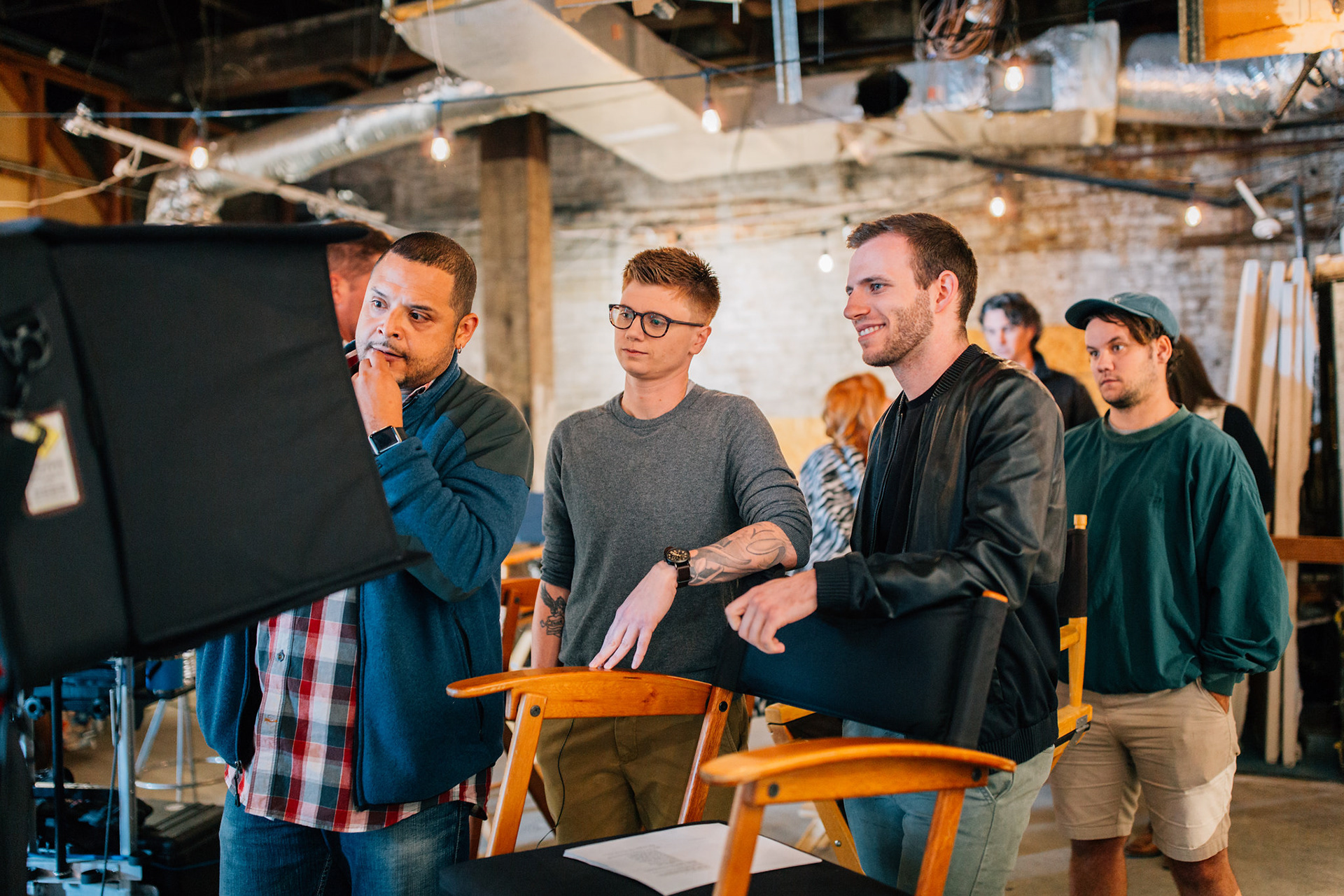 Video is at the top of the marketing strategy pyramid. Your content needs to offer what the current climate demands:
Filmmakers at our core, our approach is to develop concepts that are on message and keep your story as the foundation on which all content is built.
You're
original
. You're
important
. You're
relevant
.
Your video marketing should be too.
MUSIC VIDEO / LIVE PERFORMANCE
NARRATIVE / DOCUMENTARY FILMS
With our powers combined, our team has the experienced skill to take on film, television, commercial, online media and social media content. 
Because we adapt our team size based on project requirements, we can be at any range between run-and-gun to high-end cinematic production. 
WHATEVER YOUR VIDEO NEED, WE'RE HERE FOR YOU.