OWNER / LEAD DIRECTOR OF PHOTOGRAPHY
This Emmy Award winning guy has spent 20+ years in the industry perfecting his relationship with cameras.
As the founder of EnFocus Media, his vision is to create visual content that makes the viewers say, "Whoa."
He also cannot pass up a Starbucks and has a really cute Pit-Bull.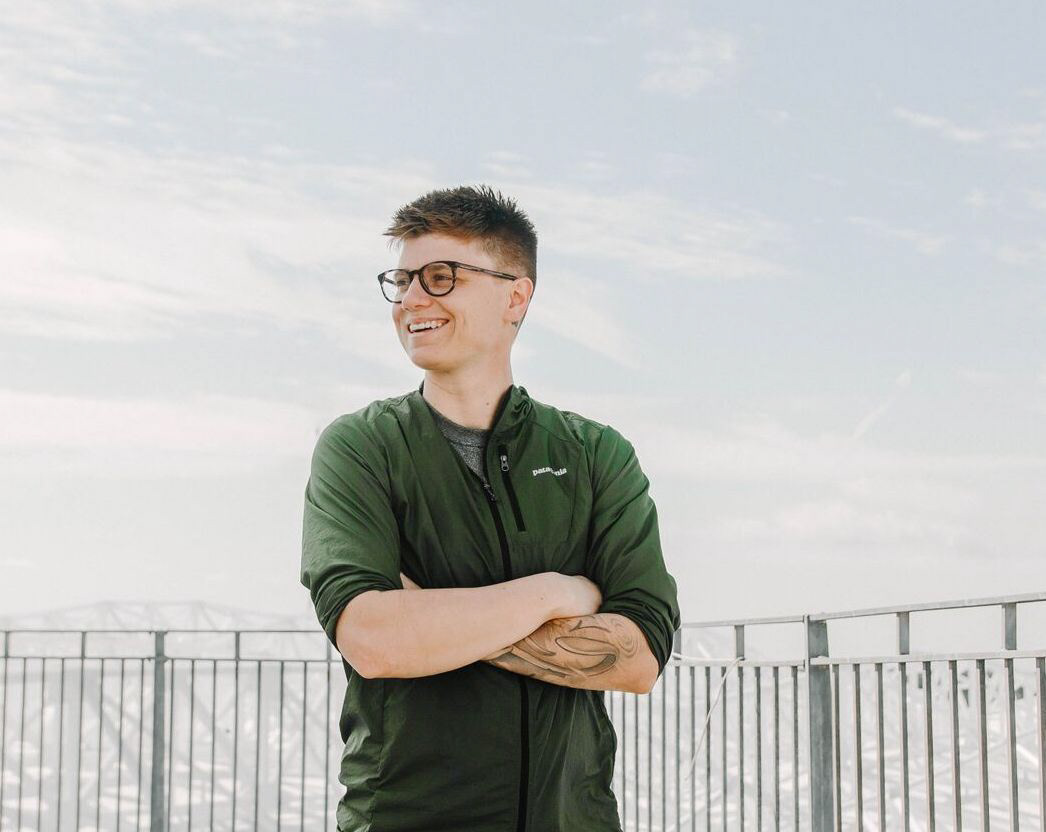 CREATIVE DIRECTOR / PRODUCER
Surviving on black coffee and inspired by her love of the Twilight Zone, Keagan is a multi-award winning creative that has an affinity for clever and imaginative concepts.
She seeks to create and deliver beyond your wildest expectations leaving your competitors wondering why they didn't think of that.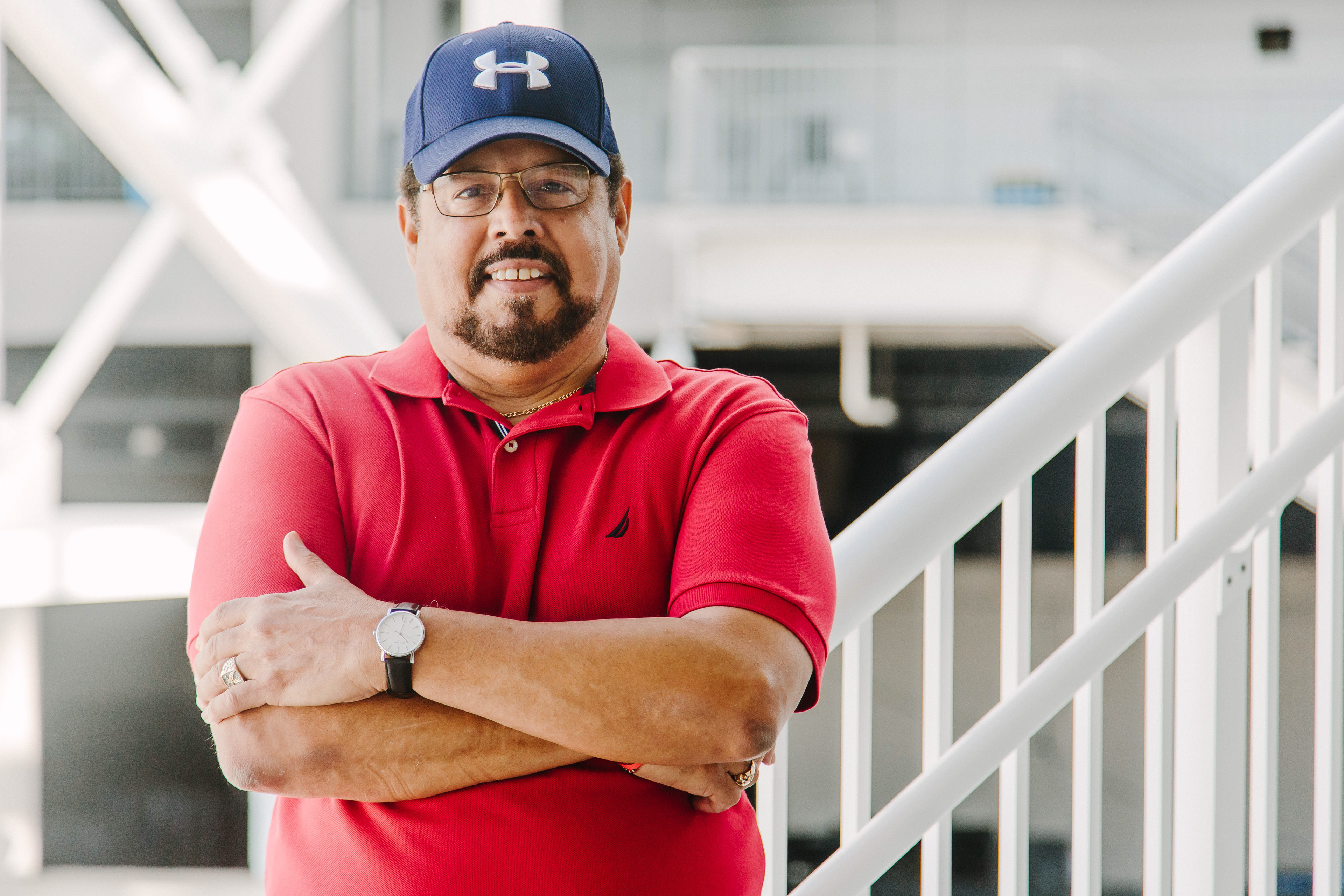 BERNARDO SANTANA, JR // "CHIEF"
CO-OWNER / CHIEF FINANCIAL OFFICER
Chief is the numbers man. Our numbers, your numbers, the numbers of the Universe; he's got them. 
Also a retired military man, he has more clearance than he's allowed to talk about. 
What he will talk about is his love of Salsa music and his serious conga drum skills.